Jon Lesher - Mixing Engineer
-I help bands create professional sounding mixes for their music to help them build their fanbases-
Hi, my name's Jon and I mix music for independent bands and artists. Over the last 20+ years, I've been writing, recording, and mixing music for both my own projects and those of my clients. I know what's needed to take music from an idea in your head, all the way to a finished, polished song, and what you can do next to help get your music heard. I'd love to hear from you and see what I can do to help you, click here and send me a message about your next project.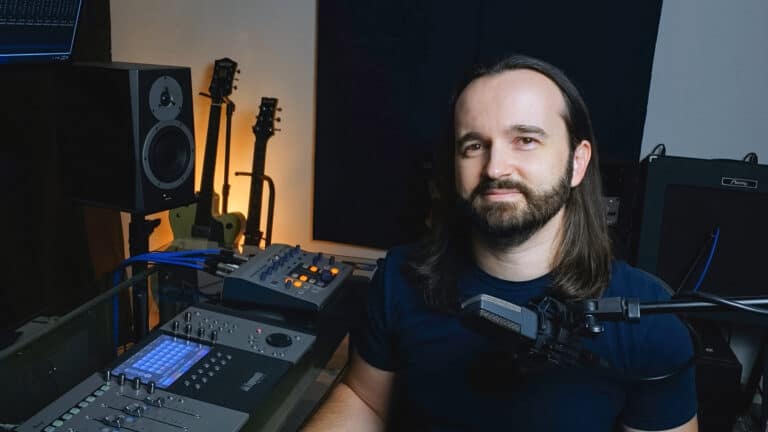 I mix music for independent bands and artists. Scroll down to my "work" section below to get a taste! I can take all of your tracks that you've recorded, either at home or in a studio, and make them sound like a finished song. Blending the elements of a song together to create its own signature sound has always been my favorite part of the process.
I've been involved in writing, recording, and mixing music for over 20 years now. I've done it at all levels, starting out in my bedroom recording my guitar into a 4 track, all the way to doing full production album projects in professional commercial studios here in the San Francisco Bay Area. Over the course of my career, I've learned how to get a great sound from recordings made in any environment. These days, I like to take what I've learned and use it to help independent bands and artists sound their best, regardless of where and how they record. Send me a message to tell me about your next project.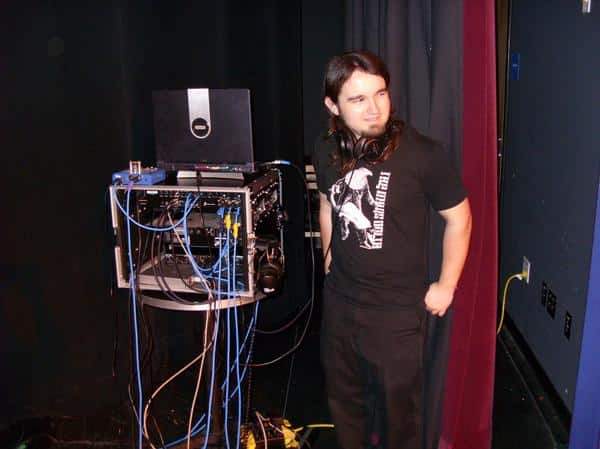 I have a perfect 5 star rating on Google so far and would love to keep it that way! Here are some of my favorite reviews:
Jon and I worked together for over 15 years. After we completed the Recording Arts program at Los Medanos College , I retained Jon's services until 2020. I would gladly work with him again in the future. Jon is an extraordinary talent, there is little he can't do in the recording studio. From record production to live tracking, to mixing and editing, Jon can do it all.
Among Jon's many skills is his ability to get along well with others. His pleasant personality serves him well in every situation.
I urge anyone needing first rate skill or assistance with music recording or production to utilize the talents of Jon Lesher.
Jon Lesher will make you sound better than real. Jon is my go-to sound engineer when I need to record something professionally. He is easy to communicate with, organized, efficient, and delivers quality work. I've worked with Jon on numerous projects and look forward to working with him in the future. His specialty is turning your bedroom into a high-quality digital recording studio, specializing in recording drums, mixing, and mastering. I've always appreciated Jon's focus on authentic, organic tone and sound qualities.
Jon has helped take me and others I've worked with from beginning to end on several projects and albums with no quality concerns and a patient ability to compromise on artistic concerns and ideas the creators/performers have had over technical concerns. His work in editing is fast and human to the ear and his equipment overly capable for every crazy, over the top mix and instrument treatment idea I've seen put before him. Trust his ears to get it done.
I have been working with Jon for more than ten years with various projects and he is one of the few I trust to get my drums sounding like I want. He has a good ear and isn't afraid to try new ideas to get the right sounds for what the music calls for.
Send me a message below about what you're working on. Have a rough mix already? Include a link!